The new generation of electric buses – flash charging at the bus stops
ABB develops as the first company in the world a system of electric buses which can be charged wireless. For the power flash charging of the buses carrying large numbers of passangers are merely 15 seconds enough, therefore there is no need for overhead lines as in the case of the trolleys.
Read more
Recommendation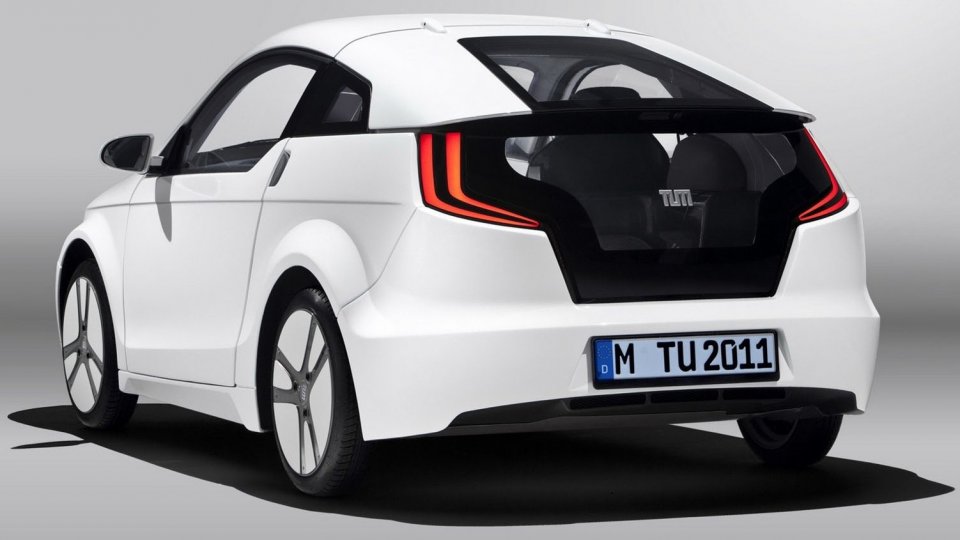 BMW and Mercedes – Benz are working on the prototype of an electric powered city minicar together: the aim of the development running on the Technical University Munich is to create such a city minicar which is the more lightweighted, but also safe at the same time.
Infographics
The european transport depends on a large scale on the imported crude oil, therefore a newly appointed strategy of the Union aims the development and integration of the charging station network of the alternativ fuels.
Twitter
Pinterest