A four-circled two-wheeler, for gourmets
The engineers of Audi hardly started to create the e-bike conception going to be introduced in the second half of may with the aim of mass-production. Though the machine knows a lot, we can either speak about a collection of engineering solutions, than about a recent practical alternatively driven vehicle.
Read more
Recommendation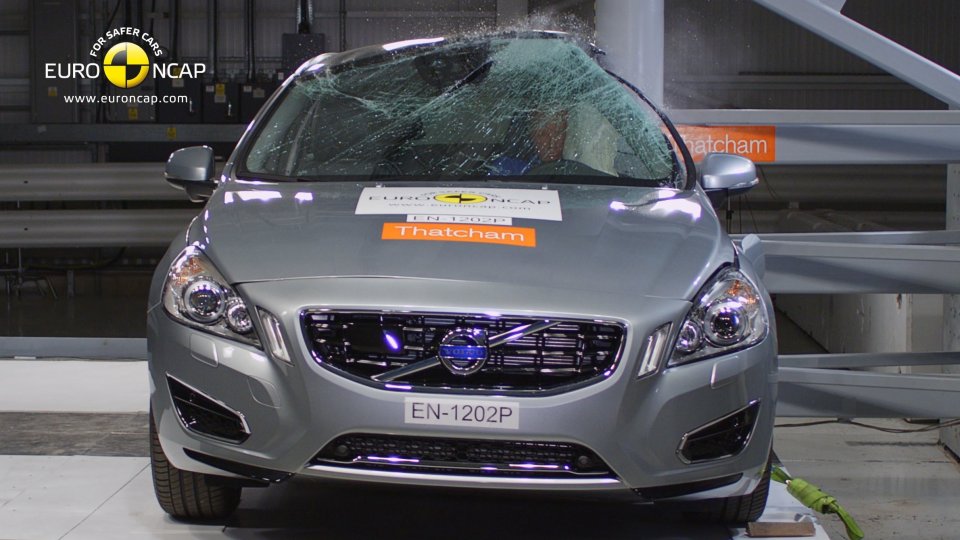 The Volvo V60 PHEV provides the standard expected from the brand. The hybrid station wagon - chargable from networks - of Volvo gained the maximum result of 5 – stars on the test of EuroNCAP examining the performance of the passanger protection and pedestrian protection of the new cars.
Infographics
The european transport depends on a large scale on the imported crude oil, therefore a newly appointed strategy of the Union aims the development and integration of the charging station network of the alternativ fuels.
Twitter
Pinterest